Create A Modern Boho Style Wardrobes
Modern boho-style closet wardrobes bring together the best of contemporary design and bohemian aesthetics, creating a space that is both functional and visually captivating. These wardrobes blend sleek lines and modern finishes with eclectic patterns, vibrant colors, and natural textures to produce a harmonious and inviting storage solution. With elements like woven rattan panels, macramé accents, and carved wooden details, they infuse artisanal craftsmanship into their design. Open shelving allows for practical storage and displays cherished items, while the inclusion of dreamcatchers and hanging textiles adds a touch of whimsy and cultural richness. The juxtaposition of minimalist hardware against bold boho patterns adds depth and intrigue to the overall aesthetic. Earthy tones, warm neutrals, and jewel tones comprise the color palette, creating a balanced and soothing atmosphere. These modern boho-style closet wardrobes not only provide storage but also serve as artistic expressions of individuality, seamlessly blending modern functionality with the free-spirited essence of boho chic.
At their core, these wardrobes embody a stunning interplay of textures and patterns. The sleek lines and polished surfaces of modern design seamlessly coexist with the intricately woven rattan panels, artful macramé accents, and delicately carved wooden details that characterize the boho style.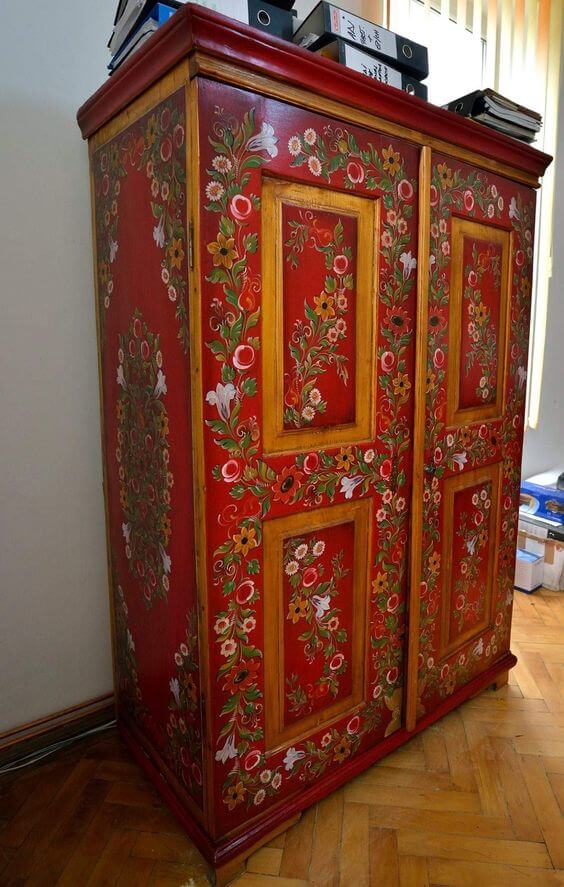 This meticulous attention to craftsmanship invokes the bohemian ethos, celebrating the intrinsic value of handwork and a deep-rooted connection with the natural world. Every wardrobe becomes a testament to the philosophy of integrating modern functionality with the sensory richness of organic materials.
A defining feature of modern boho-style closet wardrobes is their ingenious utilization of space. Open shelving harmoniously accommodates a myriad of items while suspended textiles and dreamcatchers infuse an air of whimsy and cultural depth.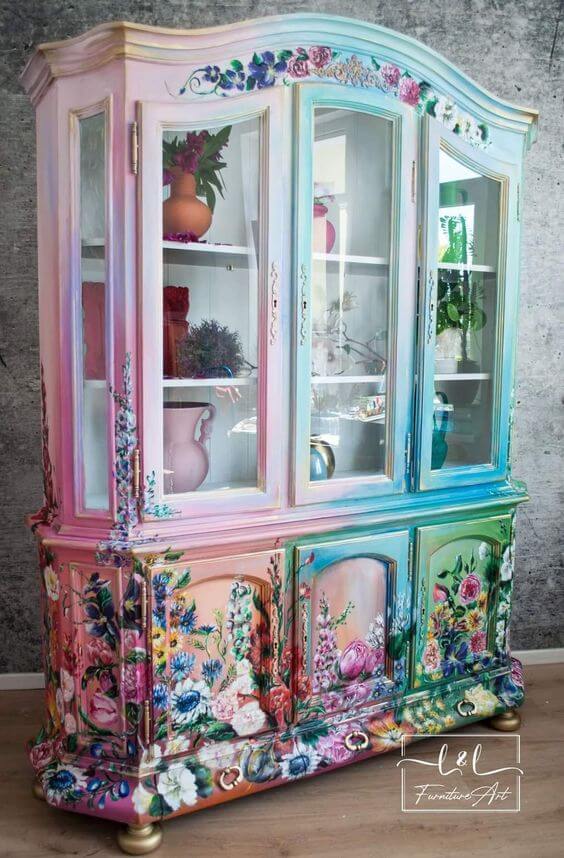 The interplay between minimalistic hardware and vibrant boho patterns generates a visual dialogue that engages the eye, underlining the thoughtful design that goes into every detail.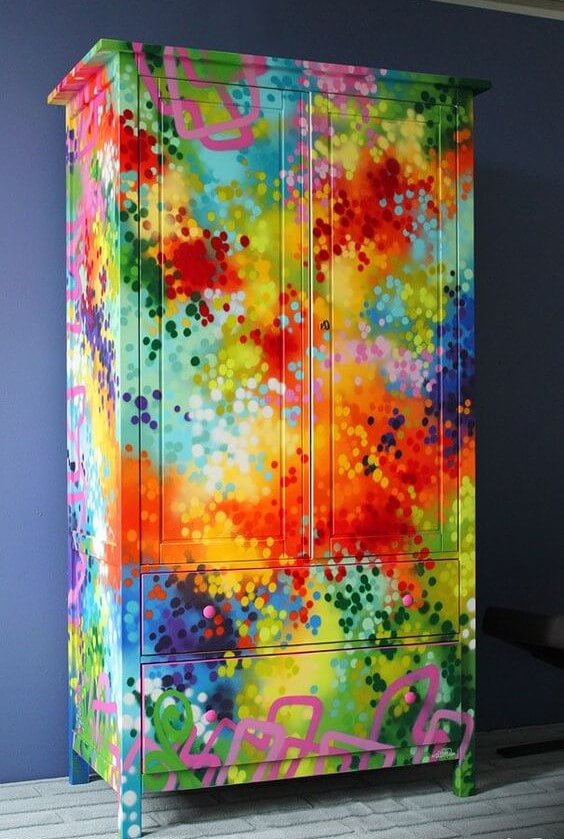 The color palette adopted by these wardrobes is a tapestry of earthy neutrals, warm hues, and rich jewel tones, culminating in an atmosphere that exudes both comfort and visual delight.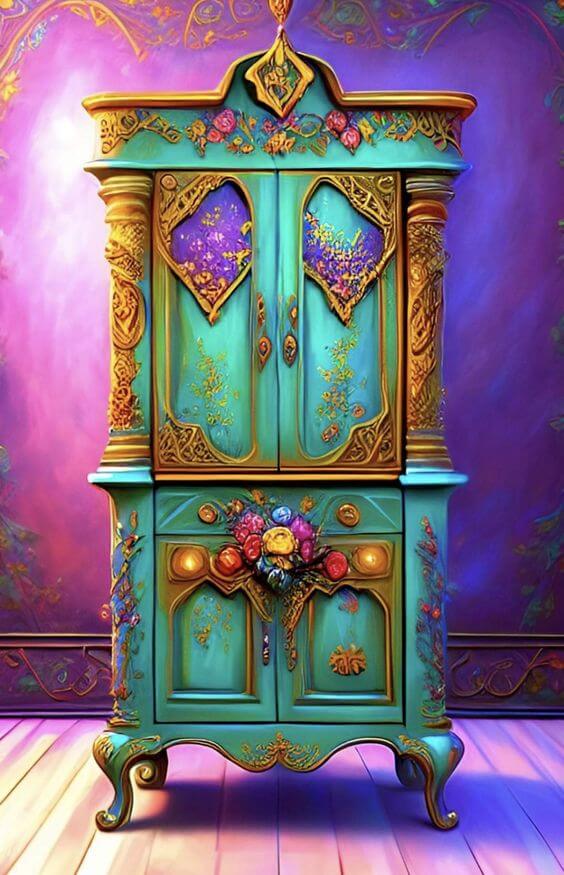 This fusion of colors goes beyond aesthetics, serving as a canvas for personal expression and reflecting the distinctive taste and preferences of the individual. Strategically placed mirrors not only contribute to the illusion of space but also infuse the closet with a sense of luminosity and expansiveness.
Yet, modern boho-style closet wardrobes transcend their functional purpose, embodying the spirit of individuality and artistic convergence. They reimagine the traditional closet as a sanctuary of self-expression and creativity rather than a mere storage corner.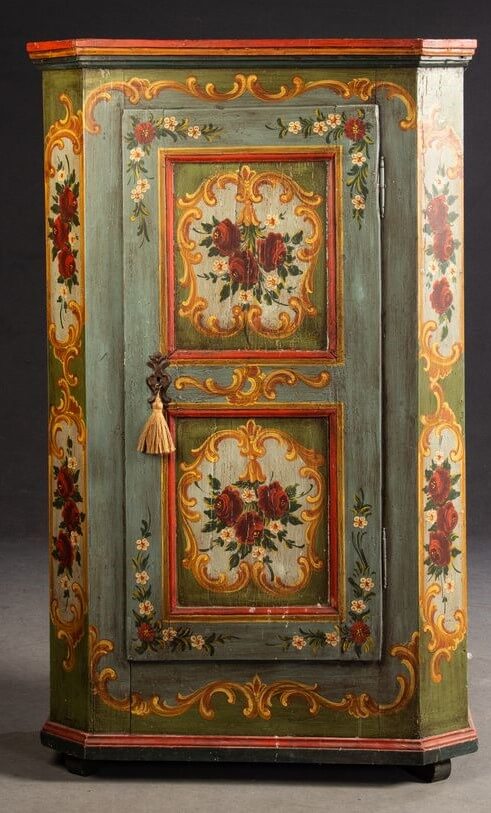 In a world where the convergence of modern utility and bohemian aesthetics is sought-after, these wardrobes stand as living examples of design innovation, showcasing how aesthetics can transform and enrich our everyday surroundings.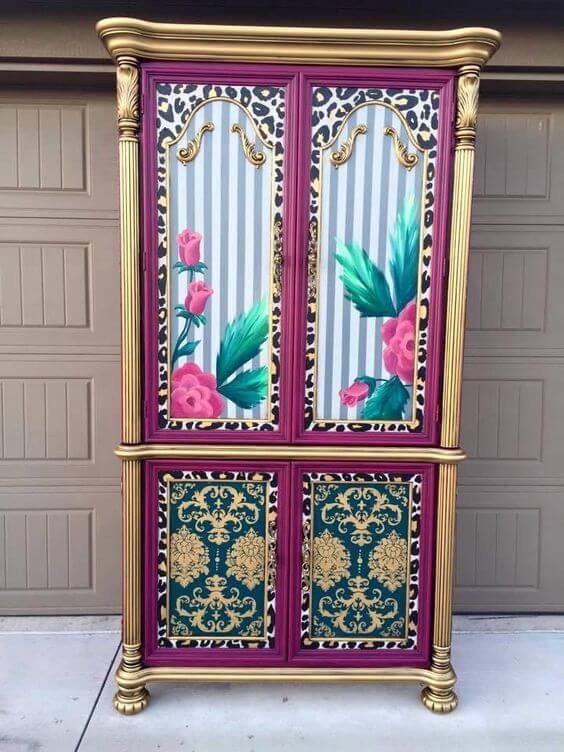 Whether employed as a tranquil retreat or a chic haven for personal belongings, modern boho-style closet wardrobes weave an intricate narrative.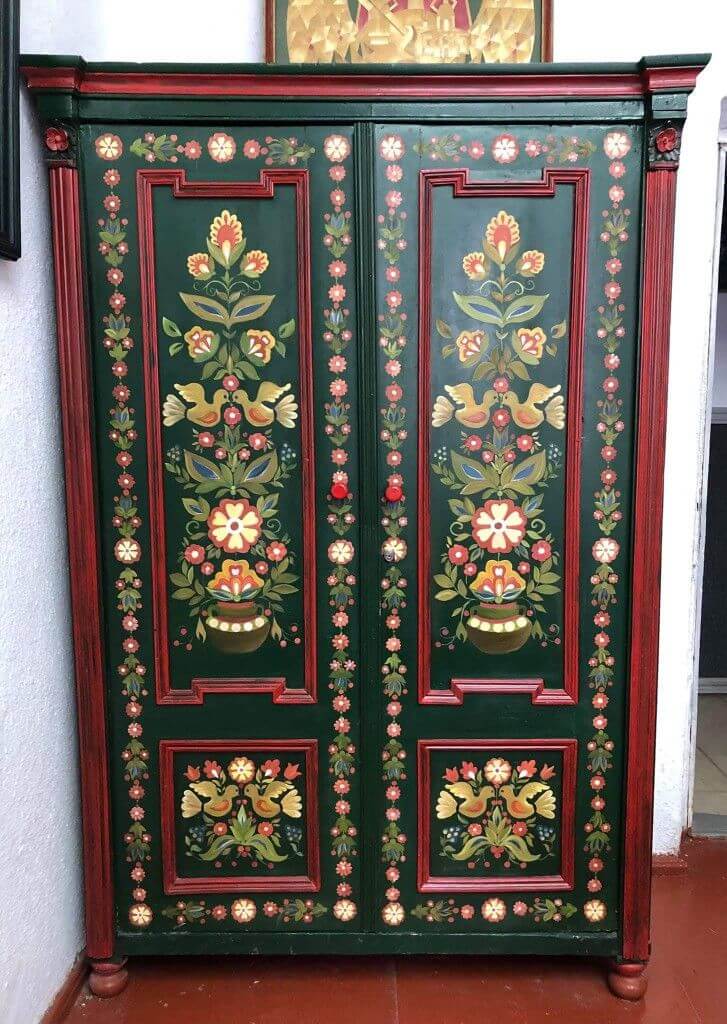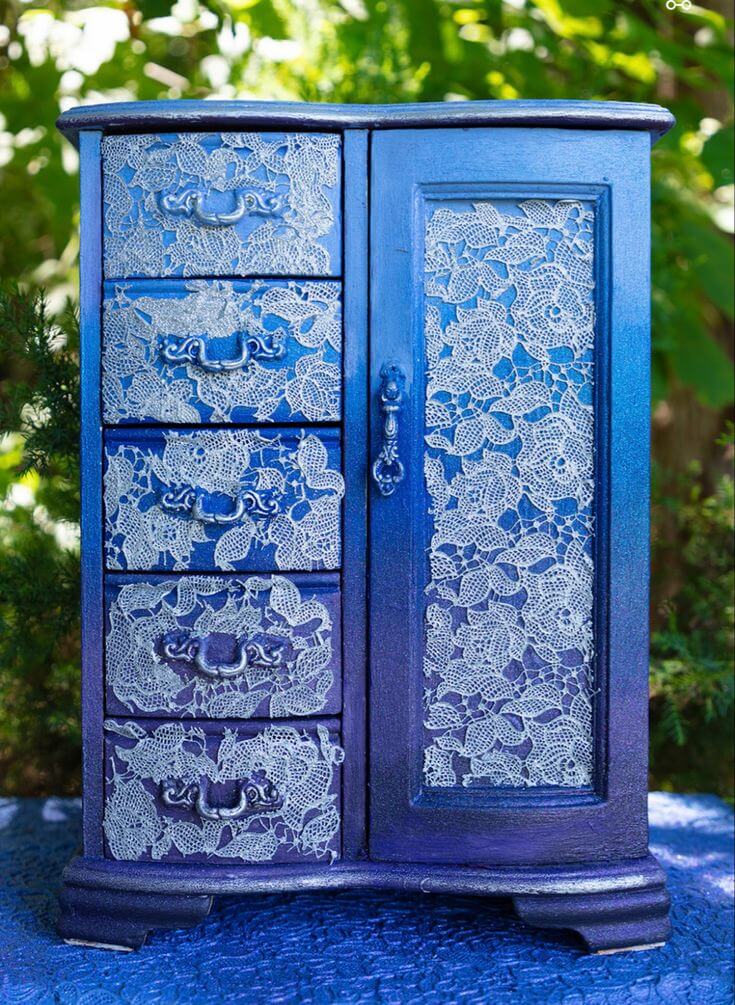 They bridge the gap between utilitarianism and artistry, transforming storage into an experience that engages the senses and uplifts the spirit. As spaces that epitomize the blend of contemporary design and boho allure, these wardrobes redefine the concept of a closet, inviting us to explore the crossroads of functionality and aesthetic sophistication. In essence, modern boho-style closet wardrobes are not just furniture; they are stories woven into our living spaces, speaking of innovation, creativity, and a deep connection with our surroundings.